 A Monthly Newsletter You Can't Live Without
Stay updated on new ways to save money and protect yourself from the IRS.
Opt-in to our free monthly newsletter to receive tax saving tips, updates on laws that could affect you, how to protect yourself from the IRS, important due dates, deals, and much more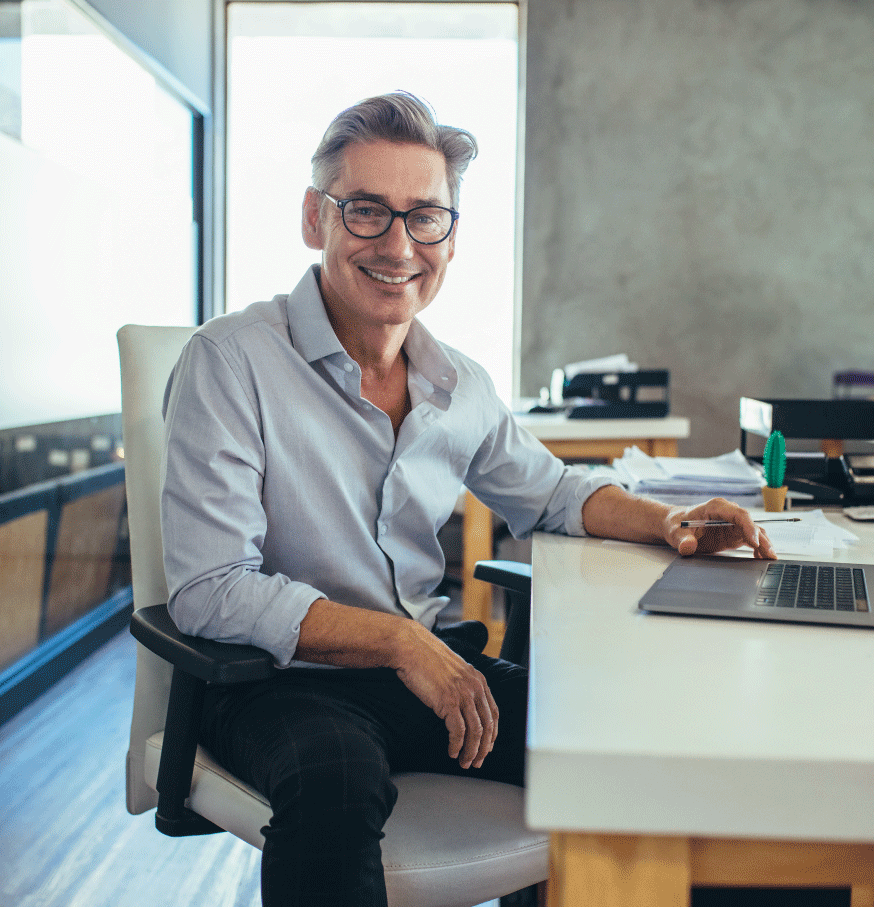 Secrets of a Licensed Tax Resolution Pro.
Top Coeur d'Alene business retailers understand the value of always putting their "cleanest foot" forward; customers appreciate this and return the favor by becoming repeat and loyal customers. A rusty car immediately makes you think that in addition to looking bad it...
Act now! Call our office today.
Talk with a tax specialist immediately and get the help you need.
Call Us 9am-5pm Mon-Sat.
Contact
Call (208) 425-1545
Email contact@cdaaccounting.com
Hours 9:00am – 5:00pm
Open Monday – Saturday